Li Shan 李山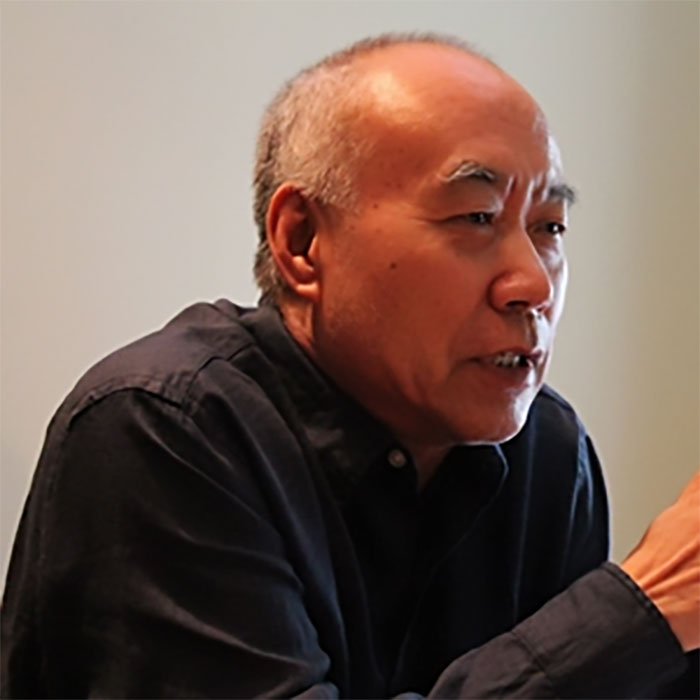 Li Shan is a painter and prominent figure in the Political Pop movement that developed in China in the 1990s. Born in 1942, Li Shan graduated from the Shanghai Drama Institute in 1968 and lived through the struggles of the Cultural Revolution that have so drastically impacted the subject of many of the most famous artists of his generation.
His most famous series of paintings, entitled Rouge, started in the late 1980s, depicting stylized figures, abstract flowers, and portraits of Mao Zedong reminiscent of Andy Warhol's screenprints of the same subject.
It was his work 'Reading' however which currently holds his record auction sale at US$3m. He currently ranks number 17 in our top 20 contemporary Chinese artists list, with an average auction sales price in 2015 of $82k USD.