Ong Kim Seng 王金成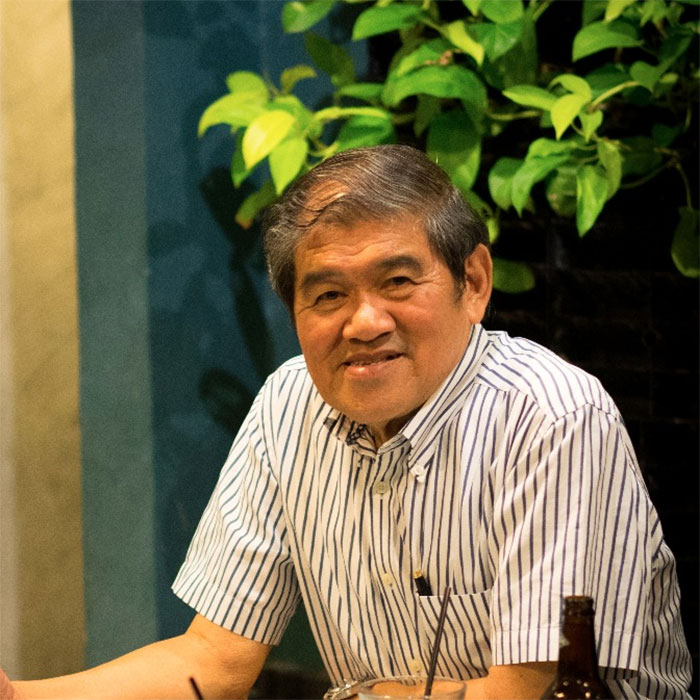 The only Singaporean artist to have won six awards by the prestigious 138 year old American Watercolor Society, Ong Kim Seng is a self-taught artist who has never had any formal art training. Today, he is one of the most sought-after realist painters in Singapore as well as across the globe. He has had a number of group as well as solo exhibitions in China, United States, Japan, France and the ASEAN countries. He was actually the first watercolorist to have a painting auctioned by Sotheby's.
Drawing inspiration from his surroundings and personal experiences, Ong Kim Seng reflects on his life in Tiong Bahru as the son of a washerwoman, the architecture and the culture at the time as well as the evolving landscapes of Singapore.
Ong Kim Seng's watercolor works are effortless and at the same time capture every single detail of the setting they portray. He refers to his works as "recordings of the vanishing ways of life".