Shi Yanliang 时砚亮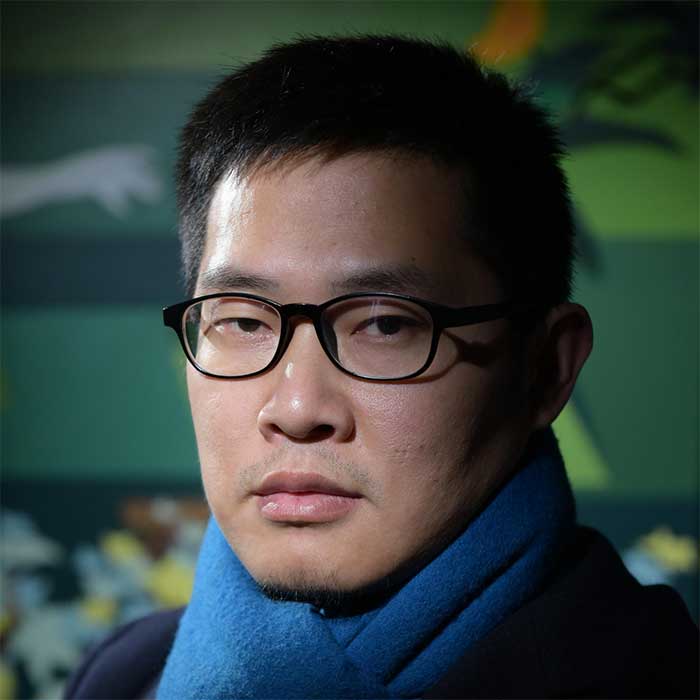 Shi Yanliang (时砚亮) was born in Shandong in 1981 and graduated from Central Academy of Fine Arts in 2008. He currently lives and works in Beijing.
Shi Yanliang's style is clean and crisp – the artist is most famous for his straightforward, flat and vibrant paintings. The paintings of Shi Yanliang tell stories, he uses intensive colours and clean precise lines to depict overwhelming and sometimes not too positive emotions.
Being an 80s child and one of the most prominent and promising emerging talents in China today, the artist often tries to make sense of the impact of China's one-child policy as well as of the sudden influence of western capitalism on this generation through his distinctive visual language.