Tao Xian 陶显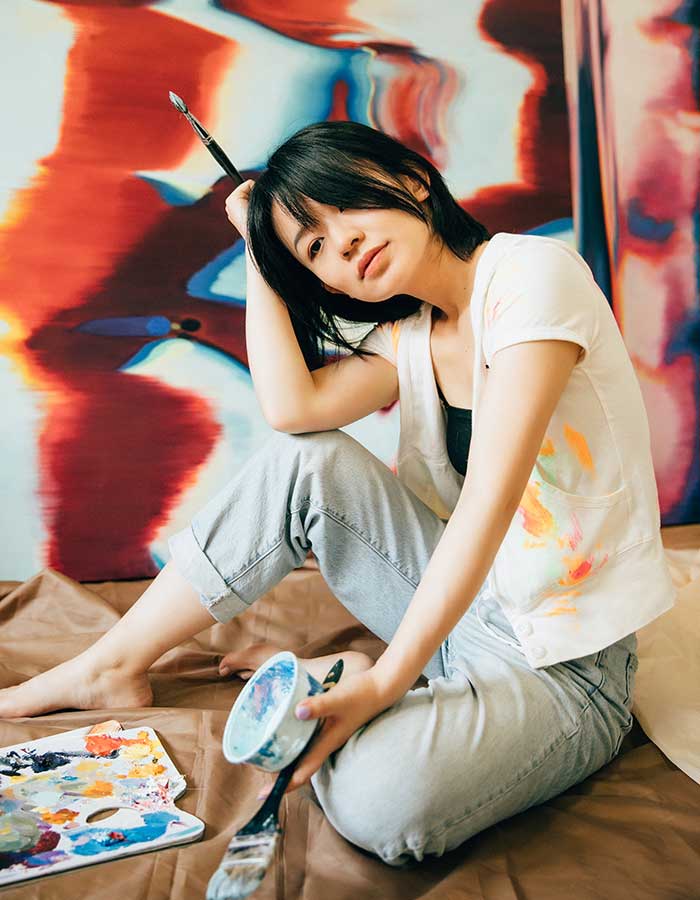 Tao Xian 陶显 was born in Maanshan, Anhui province, China in 1991. She graduated from The Central Academy of Fine Arts with a Bachelor Degree in Oil Painting in 2013, she then gained a Master's Degree from Parsons the New School for Design in New York.
Tao Xian expresses her artistic identities through painting, photography and printmaking. Particularly, she is interested in exploring the relationship between advanced technology and the traditional painting, and how the technology influences the artist's artistic directions or the audience's understanding of contemporary painting.
She manipulates the found images for creating a new way of narration, challenges the viewer's visual boundaries. Her works feel like they are slowly fading away, yet stay strong in your memory; Her vigorous colours contrasting her euphemistic figures in a portamento style, which diffuses a sense of eastern beauty.