Asian Art Platform was founded in January 2015, becoming a leading art gallery in Singapore. With a wealth of experience and connections in the art market, we provide full-service offerings in private and corporate art valuation and consultancy. We are specialised in providing mark to market, analysing the art collection's true market value, for insurance and asset management purposes.
We have a wide and extensive network of resources to provide professional advice on selective artwork dealing, sourcing and artwork brokerage, which makes us an ideal partner for collectors looking to buy specific artist's works, or sell a piece of their existing collection.
We provide artwork hanging systems, installation, artwork relocation, art restoration, maintenance and cleaning servicing for both indoor and outdoor sculptures since 2017. Our in-house fine art restorer and international guest specialists are experts in cleaning and restoring paintings, from oil paintings and watercolours to mixed media contemporary works. We are specialized in repairing paintings suffering from paint loss, weakened canvas, tears, water/ fire/ insect damage.
Our team provides preservation, protection and maintenance for Copper, Stainless Steel, Chrome, Bronze, acrylic/ fibreglass sculptures, we project manage regular sculptures cleaning services for both corporate and private clients.
We are proudly offering regular maintenance services to Enabling Village, Keppel REIT, Singapore Turf Club, and many more.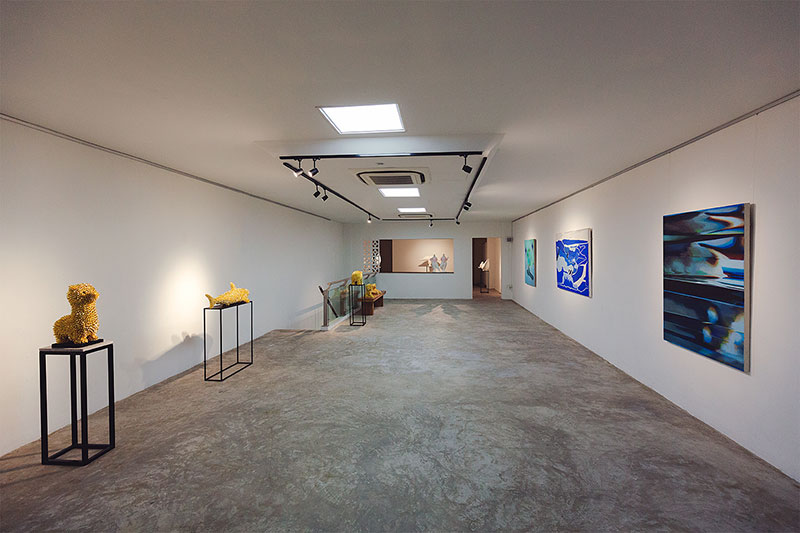 Our core services
Art Consultancy
Corporate & Private Collections
We work with various corporate and private collectors to provide full support on strategy, sourcing, negotiating and purchasing of artworks to meet their portfolio requirements.
We also handle various after sales elements such as pick-up or transport, storage, delivery and installation, and recommendations on insurance cover where appropriate.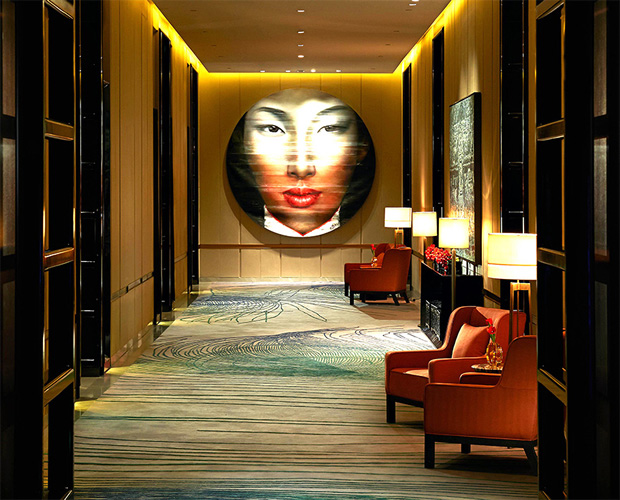 Public & Private Displays
Public & Private Displays
Offering a means to differentiate an office or retail based location or simply introduce an interesting element into your garden or landscape.
We work with various corporations, governments and private individuals to advise, source, and install public works of art taking into account the location, size and intended output.
Our services include consultancy, project management, and sourcing/recommending artists based on requirements and budget. For more information, please get in touch to discuss your requirements further.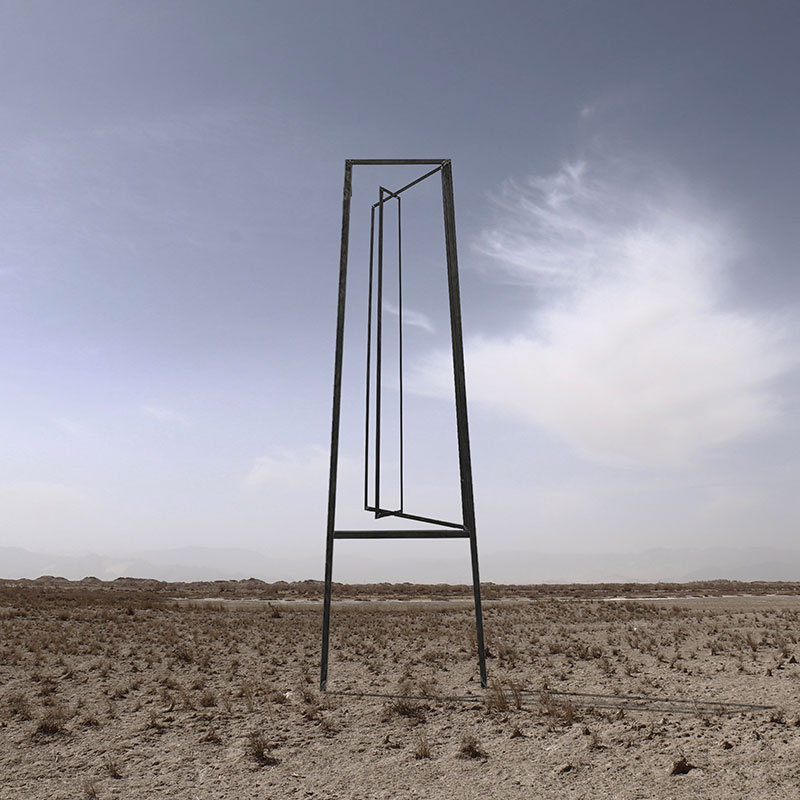 Commissioned Works
Whether you're looking for an inexpensive custom painting or a specific commissioned work by an established artist, we have an extensive network to meet your needs.
You may review our commission artwork page for more details on this service offering.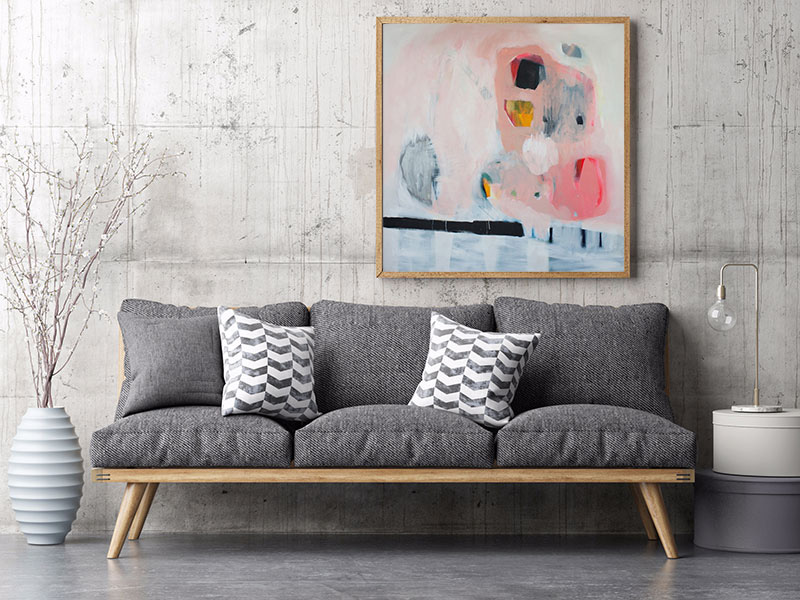 Art Investment
For private and corporate clients seeking to diversify their portfolio through investing in art we are able to provide insights and market trend information on artists.
Through understanding your objectives and financial means we can provide various recommendations on applicable artists that might be of interest.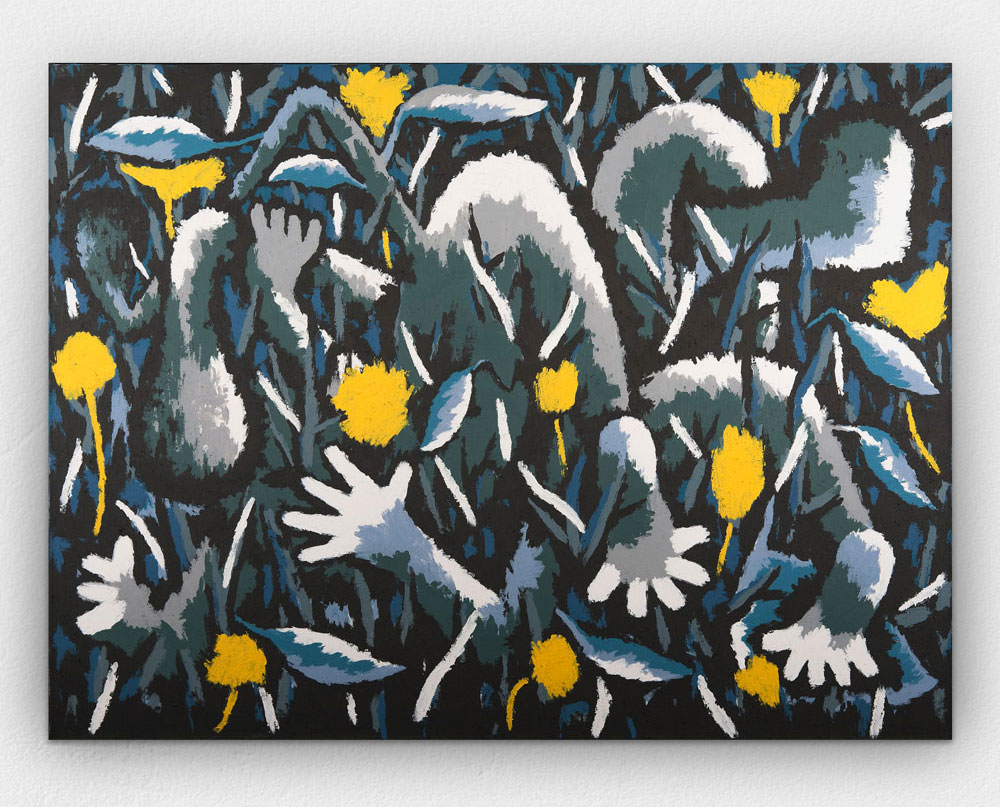 Art Appraisal
Art Appraisal / Valuation / Mark to Market
We work with many private individuals and large corporate clients to regularly appraise their art collections for annual proceedings such as 'mark-to-market' or other taxation purposes.
We also provide a simple, hassle free service for reviewing and providing appraisals on individual artworks submitted via our website. You can find out more information on our art valuation page linked below.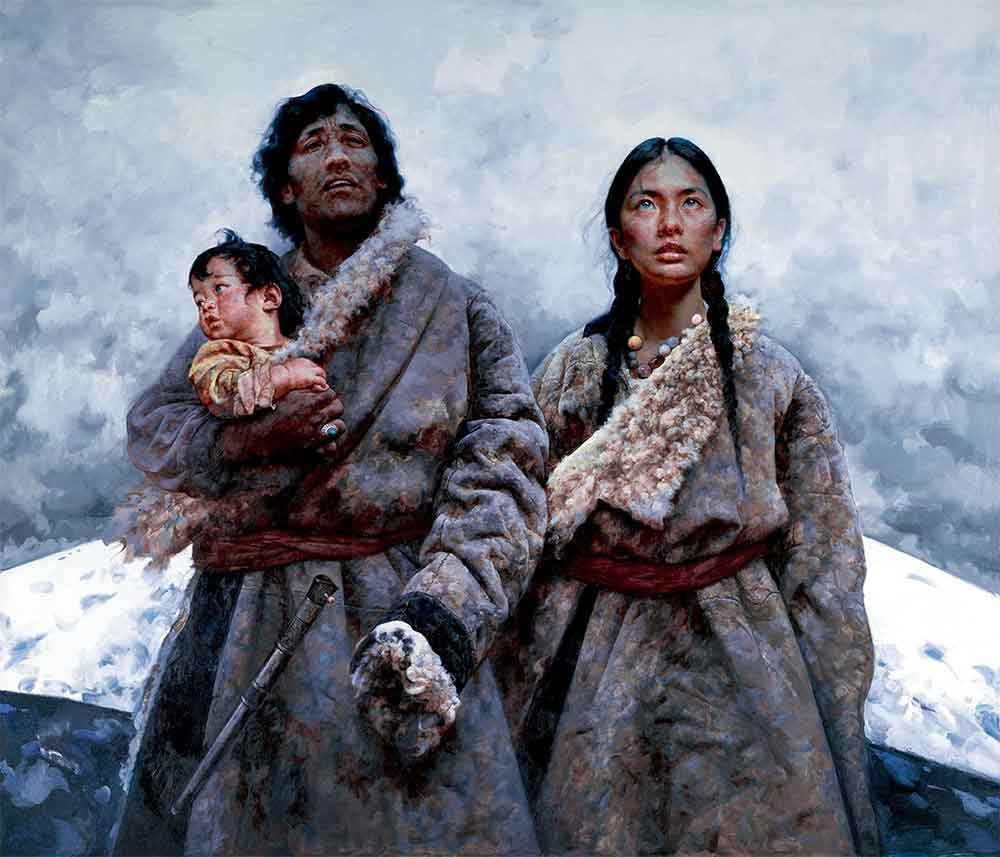 Come visit us or get in touch
Asian Art Platform – Singapore
Come visit us or get in touch


Monday – Friday (10:00 am – 6:30 pm)
Saturday (10:00 am – 5:00 pm)

120 Lower Delta Road, #08-01/02 Cendex Centre, Singapore 169208

+65 8043 5483

info@asianartplatform.com
Selection of our corporate clients