Yu Yang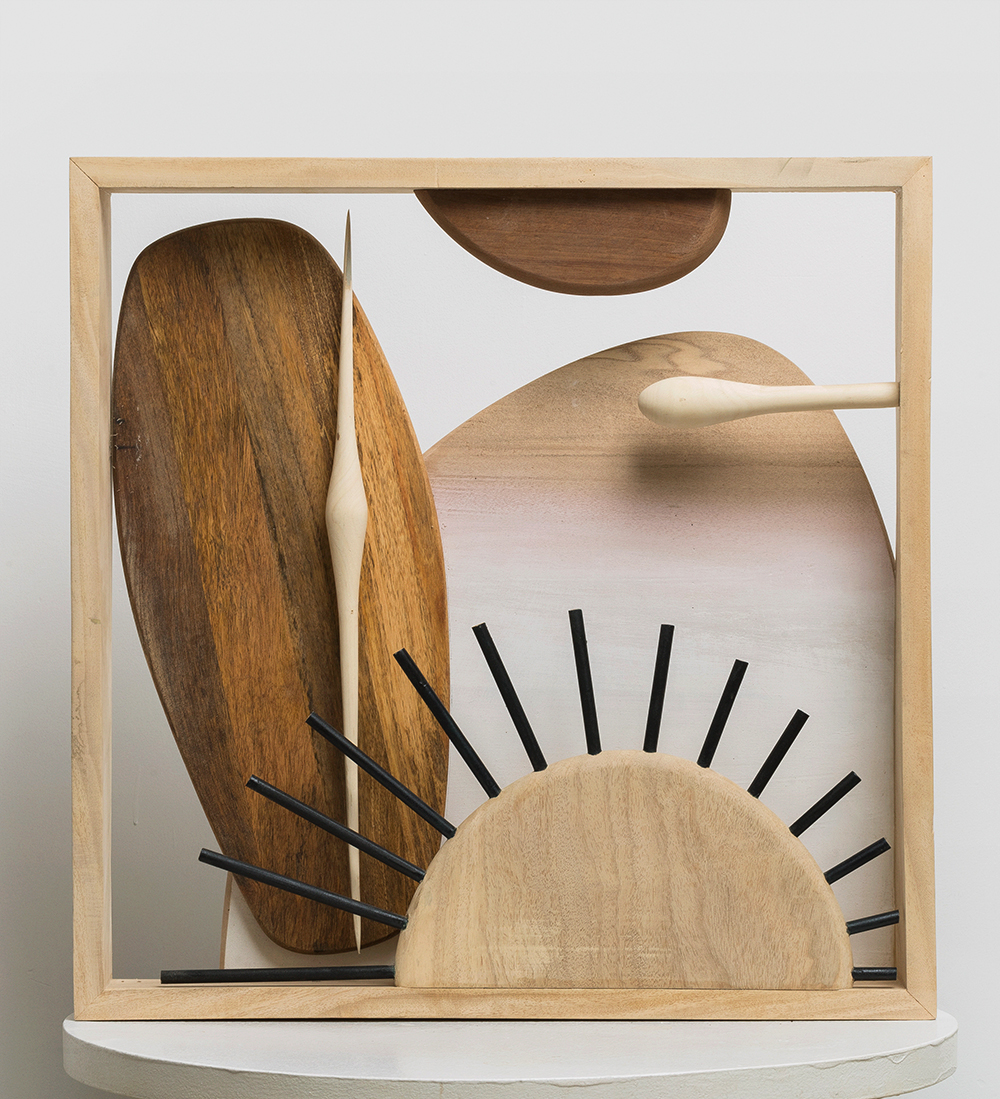 Yu Yang 于洋 was born in Heibei province, China in 1986. He graduated from Tianjin Academy of Fine Arts with a Bachelor Degree in sculpture in 2013, then he gained a master degree from The Central Academy of Fine Arts in 2015.
In recent few years, Yu Yang has been using wood, stone, iron and other organic materials to shape and construct objects with the intention to remove academic interference as much as possible, showing the essence of sculpture about space and physicality. The characteristics of the wood are straight, upward and hard. But Yu Yang treats it oppositely, turns it to be "texture" with rhythm.
Perhaps the work itself covers the possibilities of romance, gentleness, fear, panic and suffering, but all of this comes not only from the artist but also from his "communication" with the material during the creation. (The ready-made material leads him how to create works, or he releases the properties of the material when working with it.) And the "communication" between artist and material finally materializes the charm of the sculpture, attracting those who are willing to perceive it.