Chua Mia Tee 蔡明智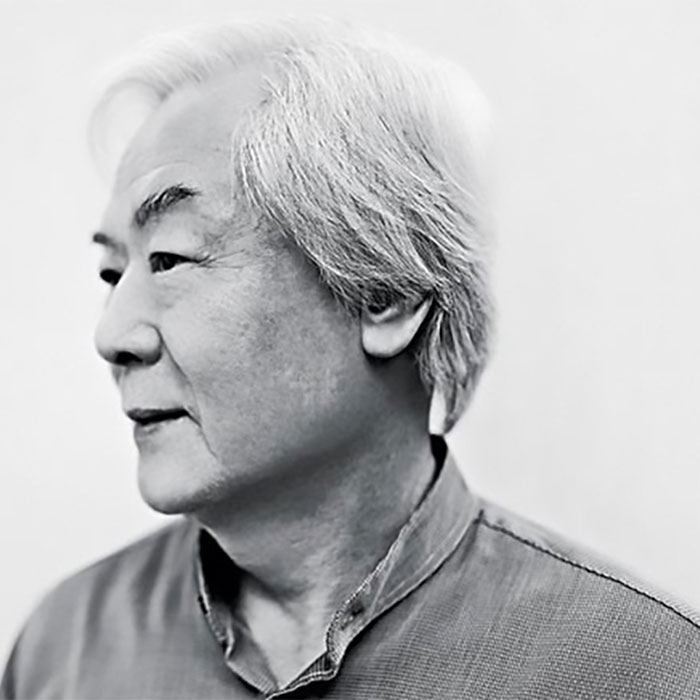 Chua Mia Tee(蔡明智)was born in Guangdong province, China, in 1931 but moved to Singapore when he was just 6 years old. He is widely regarded as one of Singapore's foremost realist painters. He is best known for his oil paintings which depict Singapore's vanishing traditional urban landscape. He is also a much sought-after portrait artist who has painted several prominent businessmen and politicians in Singapore, including Singapore's past and present presidents.
Chua draws his inspiration and subjects from the world around him. He spent his boyhood in Chinatown and around the Singapore River, so many of Chua's early works depict the traditional landscapes and life in Singapore that are gradually disappearing under urban redevelopment.
His paintings captured not only the heart of these places, but also the indomitable spirit of the people living and working there. Chua once said that, as an artist, he saw the urgency to document these scenes before they vanished from Singapore completely.